Cerys' iconic album of Welsh Folk Music – 'TIR' – is the inspiration for Ballet Cymru choreographers Darius James and Amy Doughty, who have used 11 of the songs from the album to create a unique work especially for their dancers.
The ballet performed sell out shows at venues in Newport, London and Caernarfon, with Cerys herself playing the music live on stage. Ballet Cymru's TIR continues to show on occasional dates. Please check the events page for upcoming dates.
Review by Wales Online
This performance saw the dancers from Ballet Cymru reunite with Wales' most adored performer, Cerys Matthews and the national favourite harp player, Catrin Finch. What a combination.  
In the first half the songs Cerys performed were from Tir, her take on Welsh song spanning the centuries and our nation's culture. They ranged from Ar Hyd y Nos and Myfanwy and jolly upbeat songs Migldi Magldi and Bachen Bach o Dincar.
Darius James and Amy Doughty's choreography was like a youthful blast of energy into the music of a country. The dancers were choreographed to be both listeners to Cerys' singing and interpreters of the songs.
Cerys also charmed her audience with backstories of the songs, their development, their significance and always brimming with her own passion for them.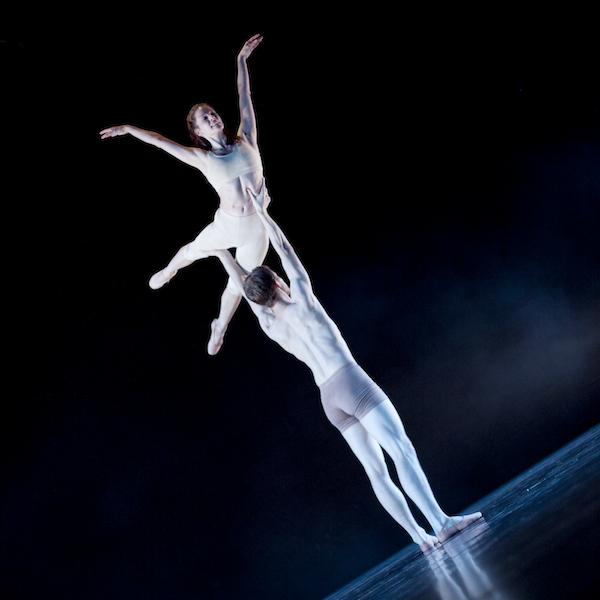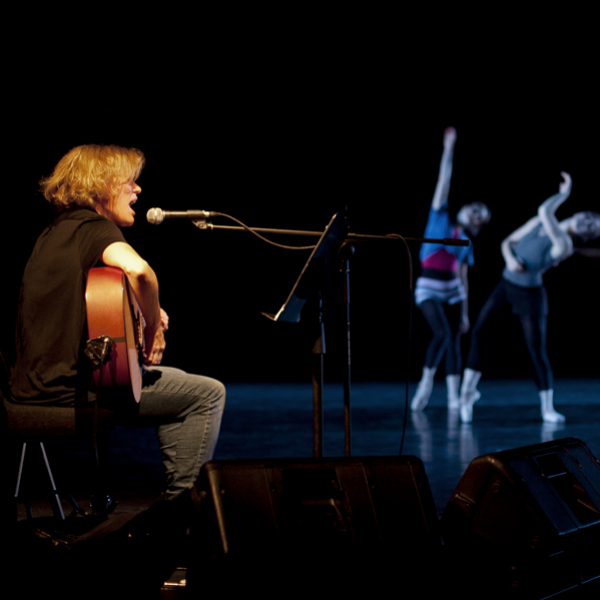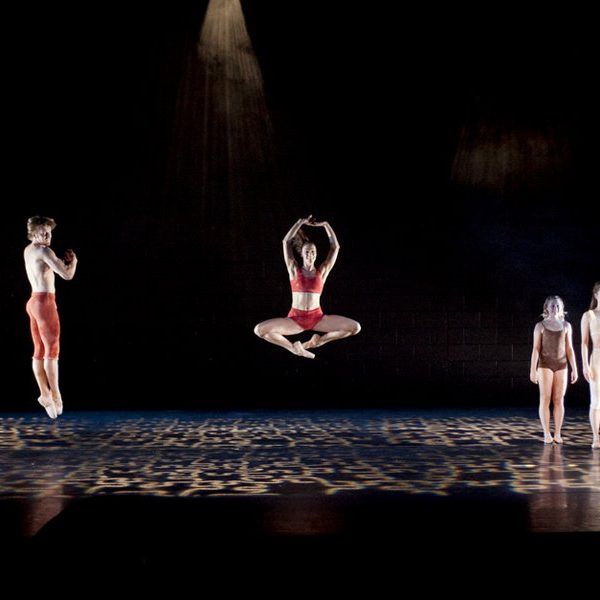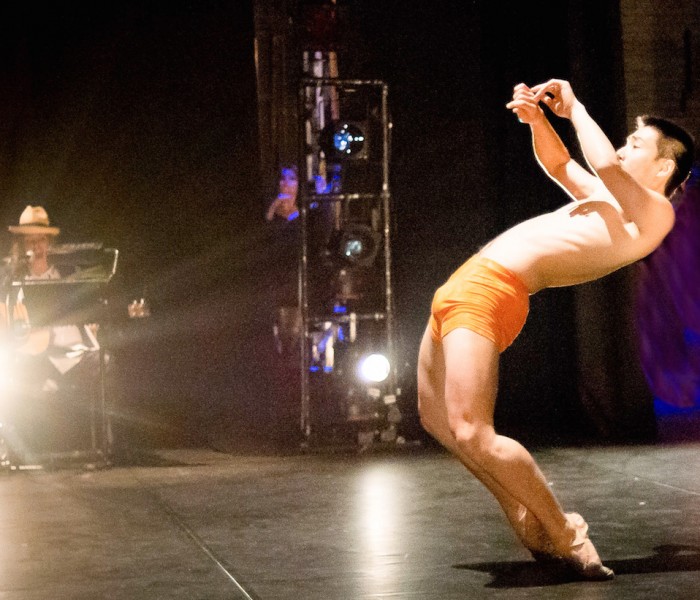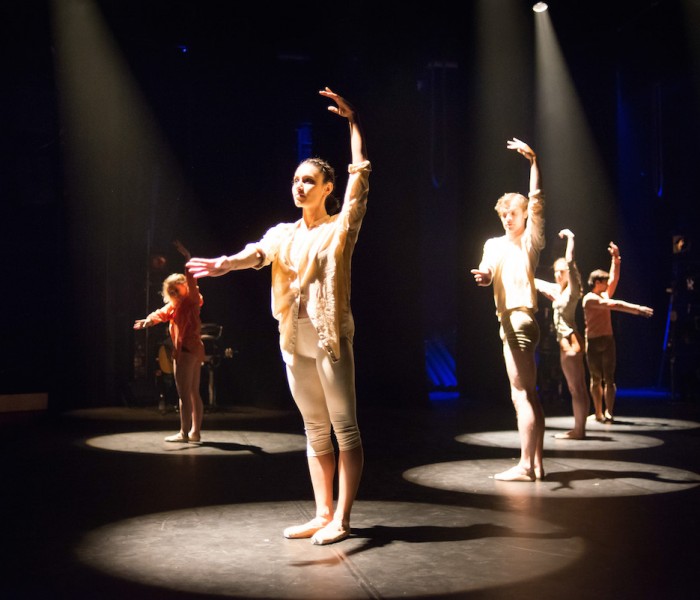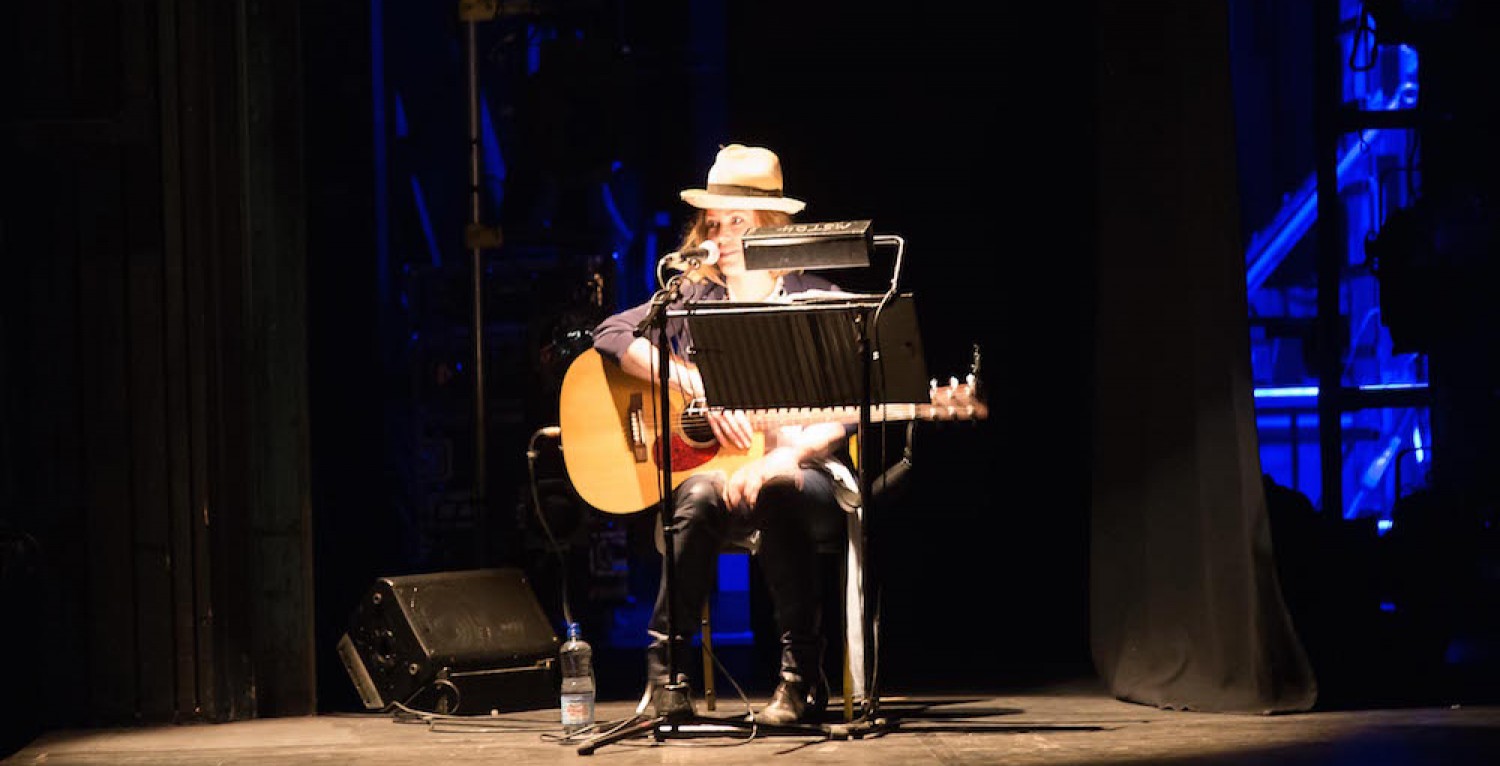 With thanks to Ballet Cymru and Sian Trenberth for the images on this page.