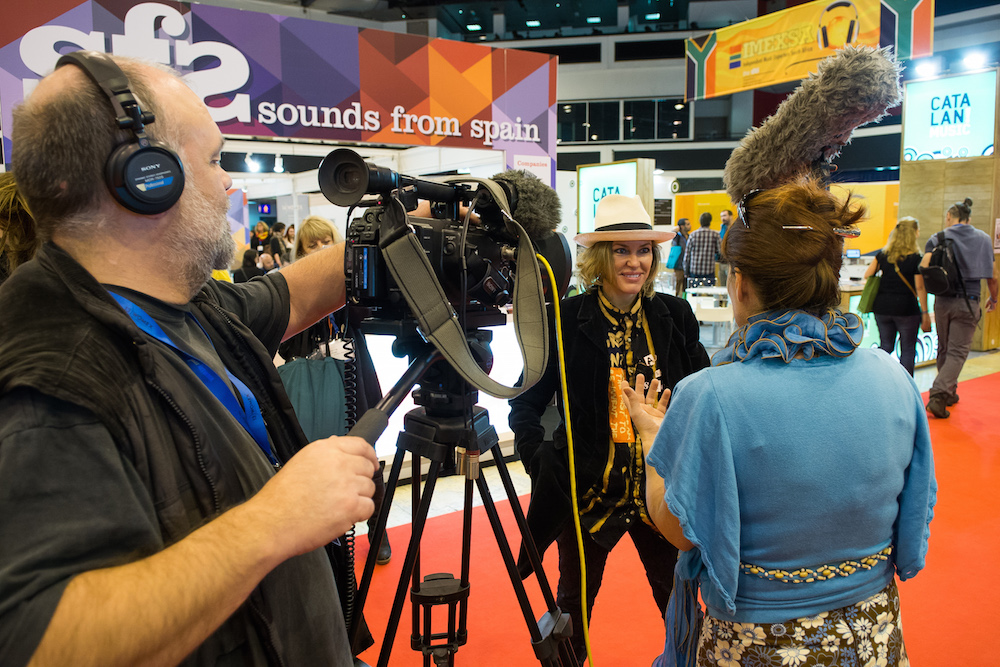 Cerys was artistic director for the World Music Expo (Womex) 2013, when the prestigious event came to the UK. The show, Land of Song, took the audience on a journey through 30,000 years of Wales' story, music and culture. She created the concept , set the repertoire,  staged and produced the opening ceremony, attended by some 2500 delegates from around the globe.
It was the first time Welsh culture had been presented to a global audience, and Ghazalaw, Mount Stuart Primary School and Georgia Ruth were amongst those chosen by Cerys to perform at the Wales Millenium Centre. You can see a few images from the occasion above and below.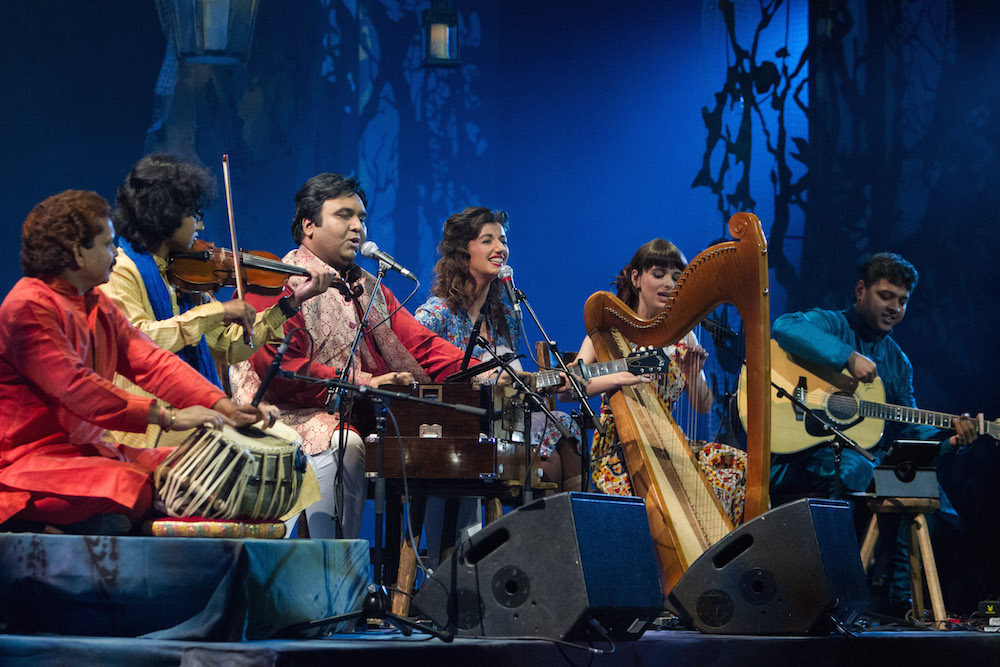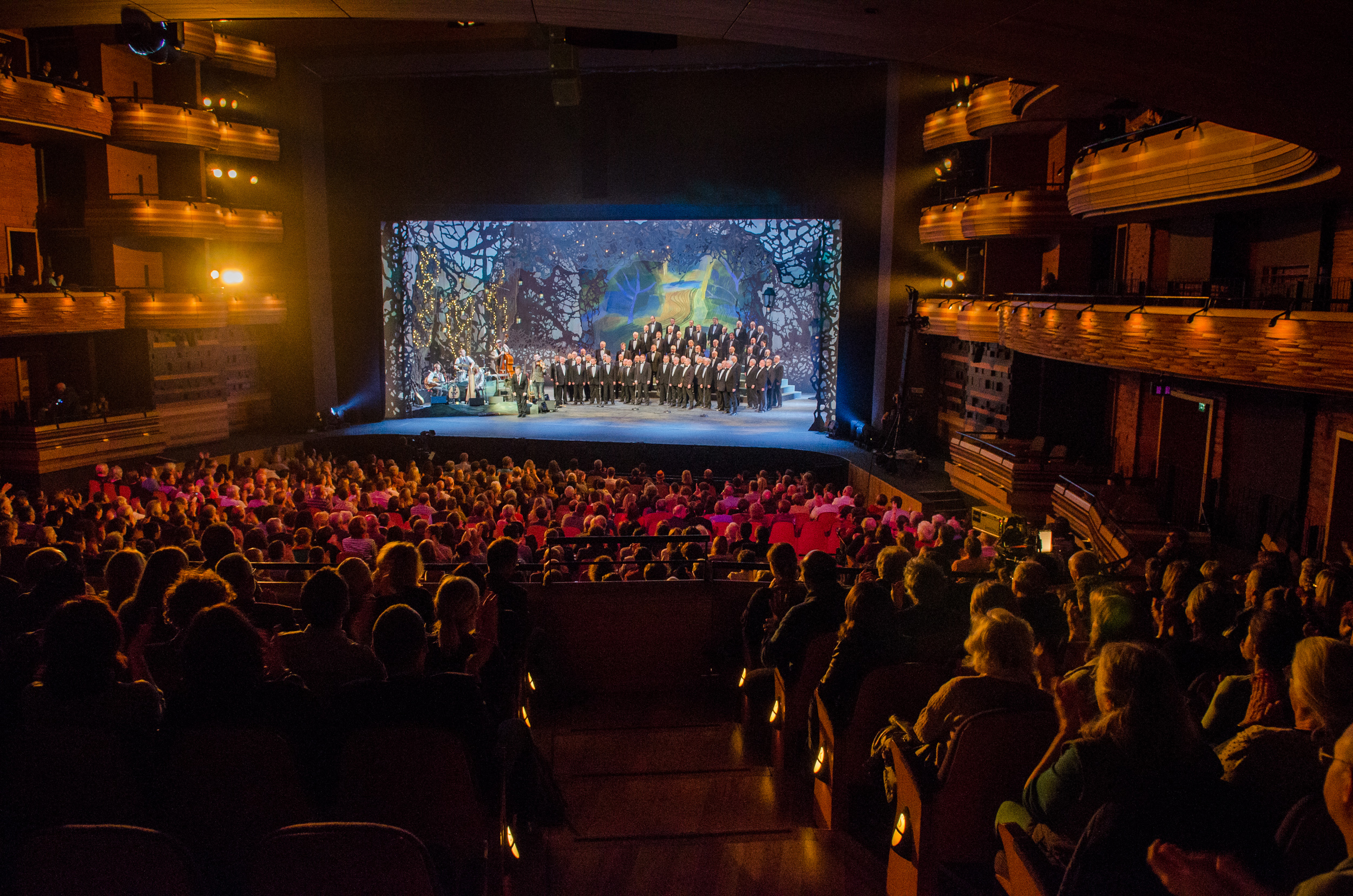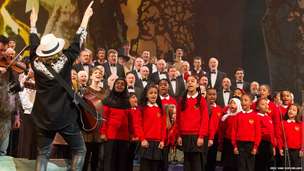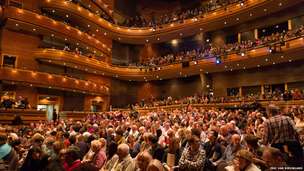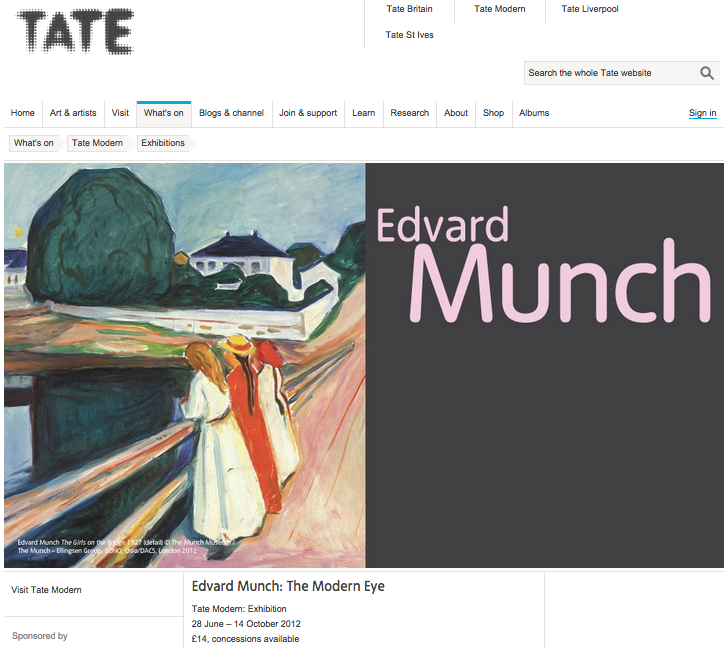 Cerys was music director of the Tate Modern's 2012 Edvard Munch exhibition.
The same year, she curated 'The Wonderful World of Cerys Matthews', a festival of music, poetry and the arts for the Shetland Mareel Theatre, the UK's most northerly music, cinema and creative industries centre.
Cerys is also Vice President of the Hay Festival of Literature and The Arts.