With a lifelong love of poetry, Cerys has become known for her advocacy of poetry, and readings. In 2014, she performed in a special centenary celebration reading of the work of Dylan Thomas at the Hay Festival, alongside Rob Brydon, Tom Hollander and Jonathan Pryce and presented her radio show live from the festival. Thank you to Andrew Dally for the photo below.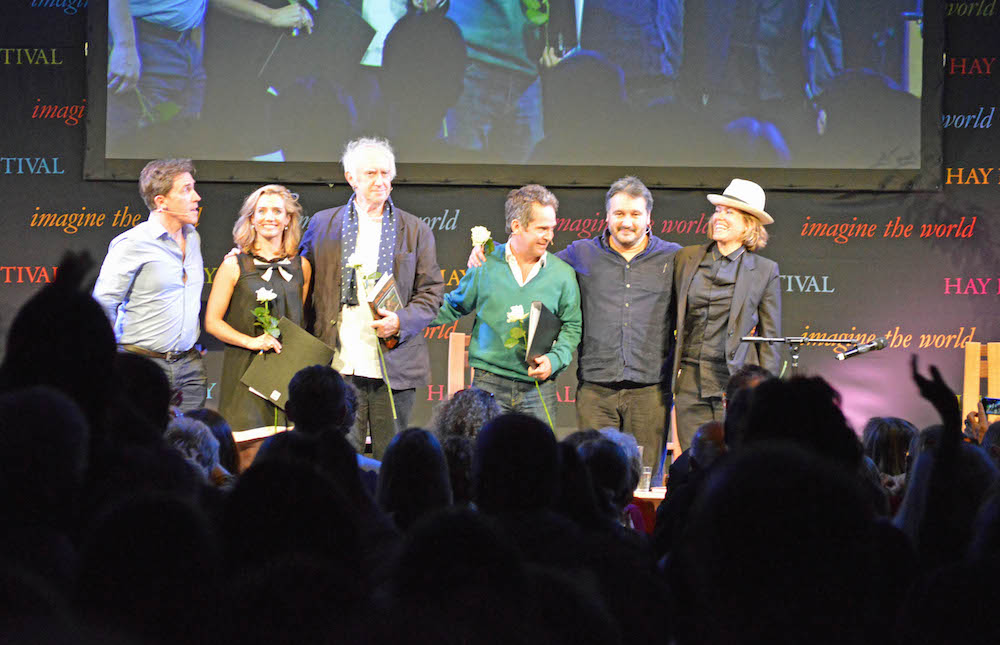 The same year, inspired by the matrimony of music and narration in Prokofiev's Peter And The Wolf, she ambitiously put Dylan Thomas' A Child's Christmas to music. The result is a magical album that takes you on a wonderful Christmas journey that is loved by children and adults alike.
Cerys says: 'What really strikes you is that he has somehow captured the sense and wonder of being a child at that time of year and people recognise it whether they are from Germany, Australia or America. It's all about wonder, nostalgia and belonging.'
An extract from an article written by Cerys for the Guardian about setting Dylan Thomas to music
It was Christmas and on our tree was a decoration in the form of a miniature book of Dylan's story-cum-memoir A Child's Christmas in Wales. I don't keep still very often, but I was heavily pregnant at the time and so I sat down and read it from beginning to end. I'd enjoyed it as a youngster, but that day in America, as I joined Dylan in his recollections of Christmases past – "I can never remember whether it snowed for six days and six nights when I was 12 or whether it snowed for 12 days and 12 nights when I was six … " – it suddenly seemed even more brilliant, capable of evoking Christmas anywhere in the world, no matter where you are from. Click to read the article in full. 
Cerys has also sat on the judging panel for the International Dylan Thomas Prize, the world's biggest literary prize for young writers, for the past five years, the Forward Poetry Prize and the Ivor Novello prize.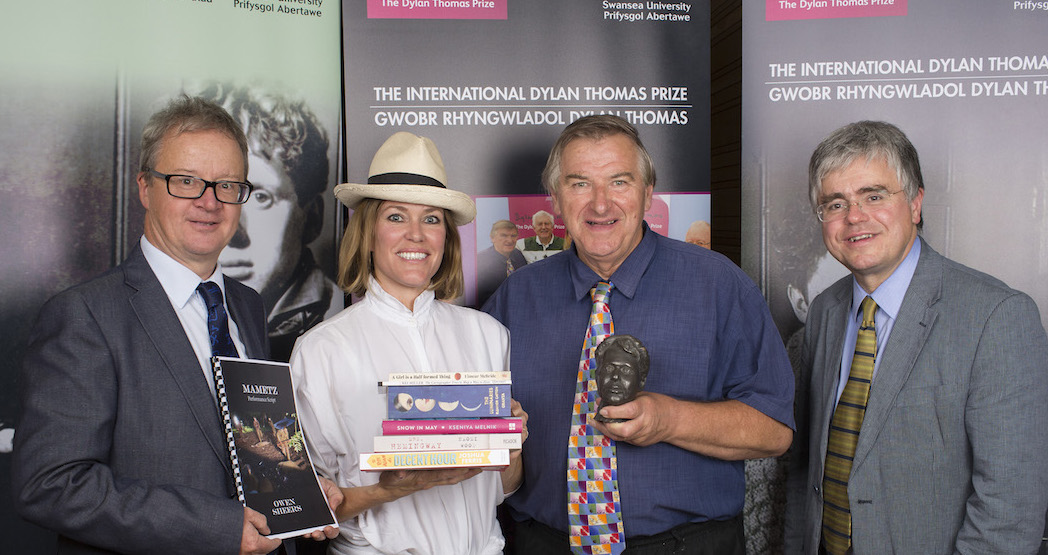 Poetry is a regular feature on Cerys on 6. Poets such as Liz Berry (pictured below), Kei Miller, Musa Okwonga, Kate Tempest, Murray Lachlan Young have all read on the show, and there is a regular poetry feature where listeners enjoy excerpts from the a rich seam of writers including WB Yeats, Hardy, Rilke, Rimbaud ,Coleridge, TS Eliot, Bukowski as well as works by young up and coming artists.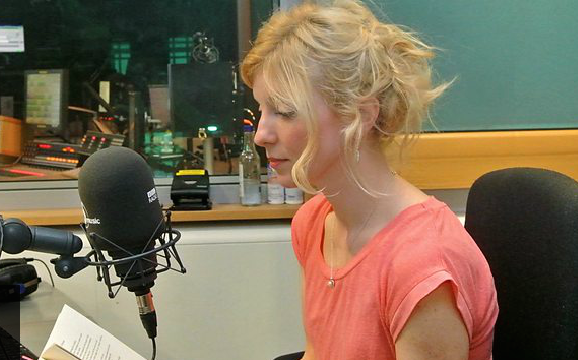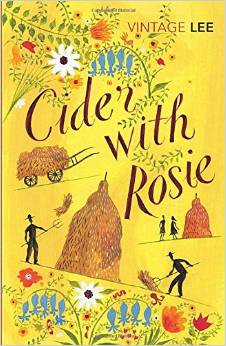 In 2014, Cerys unveiled a new nature walk dedicated to the works of beloved Stroud poet Laurie Lee on the centenary of his birth. The six-mile circular walk around the Slad Valley called the Laurie Lee Wildlife Way includes 11 free standing posts featuring poems by the Cider With Rosie author. Cerys wrote the forward to the new, centenary edition of Cider with Rosie, published by Vintage Classics.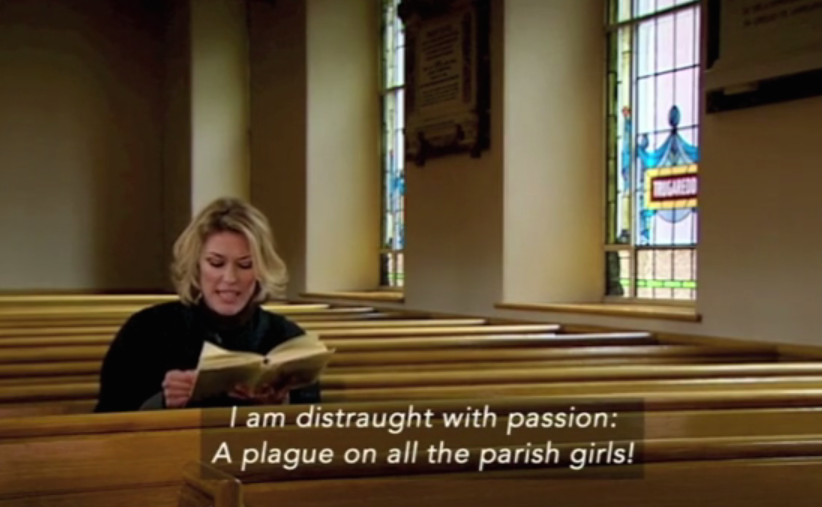 She also filmed and wrote an episode of BBC2's My Life in Verse, in which she travelled back to her roots to explore the extraordinary legacy of Celtic poetry, and to discover why poets can make us feel so connected to the places we call home.