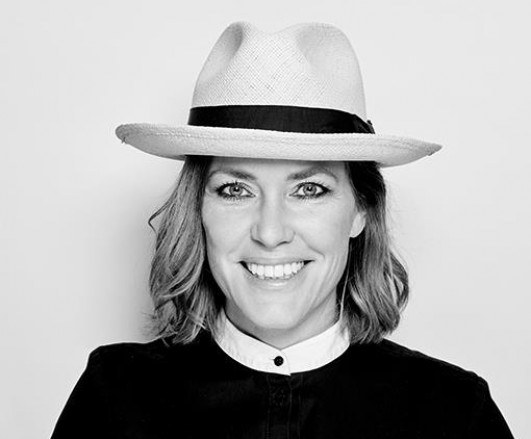 Cerys has monthly column in British Airways High Life magazine which launches in January 2016. From 2013 – 2015, she had a weekly column in the Guardian, Dr Crotchety,  where as 'musical agony aunt', she recommended brilliant music and suggested obscure gems for readers.
She has also written articles and reviews for publications including the Observer, Sunday Times, The Times, Wales Online and Grazia magazine.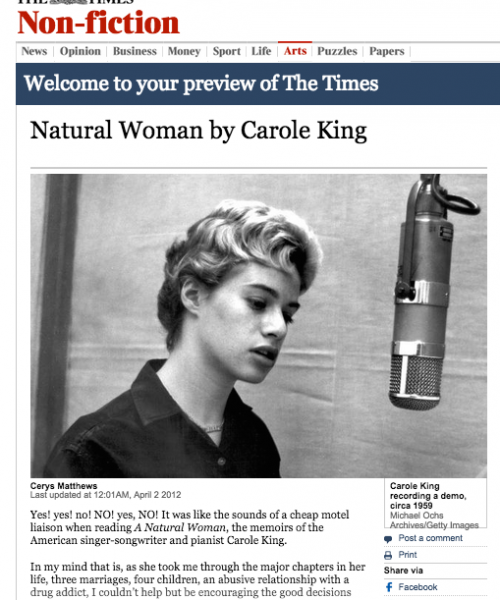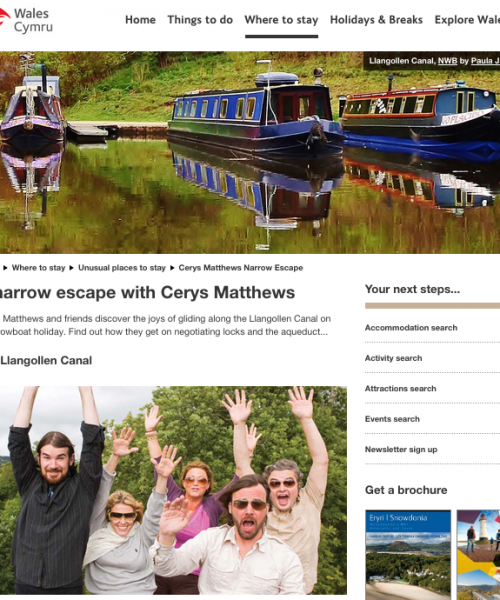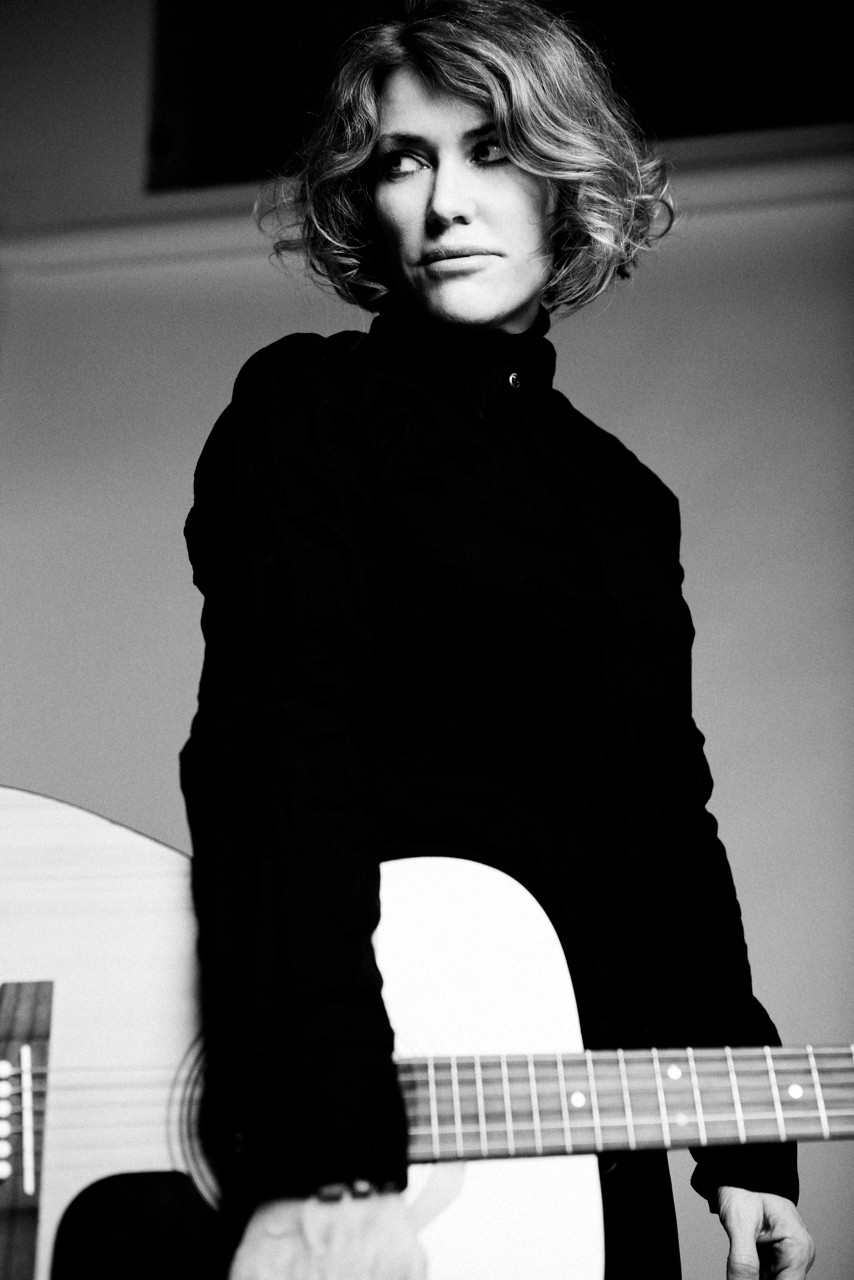 Cerys was also was a columnist at Songlines magazine between 2011-2015.