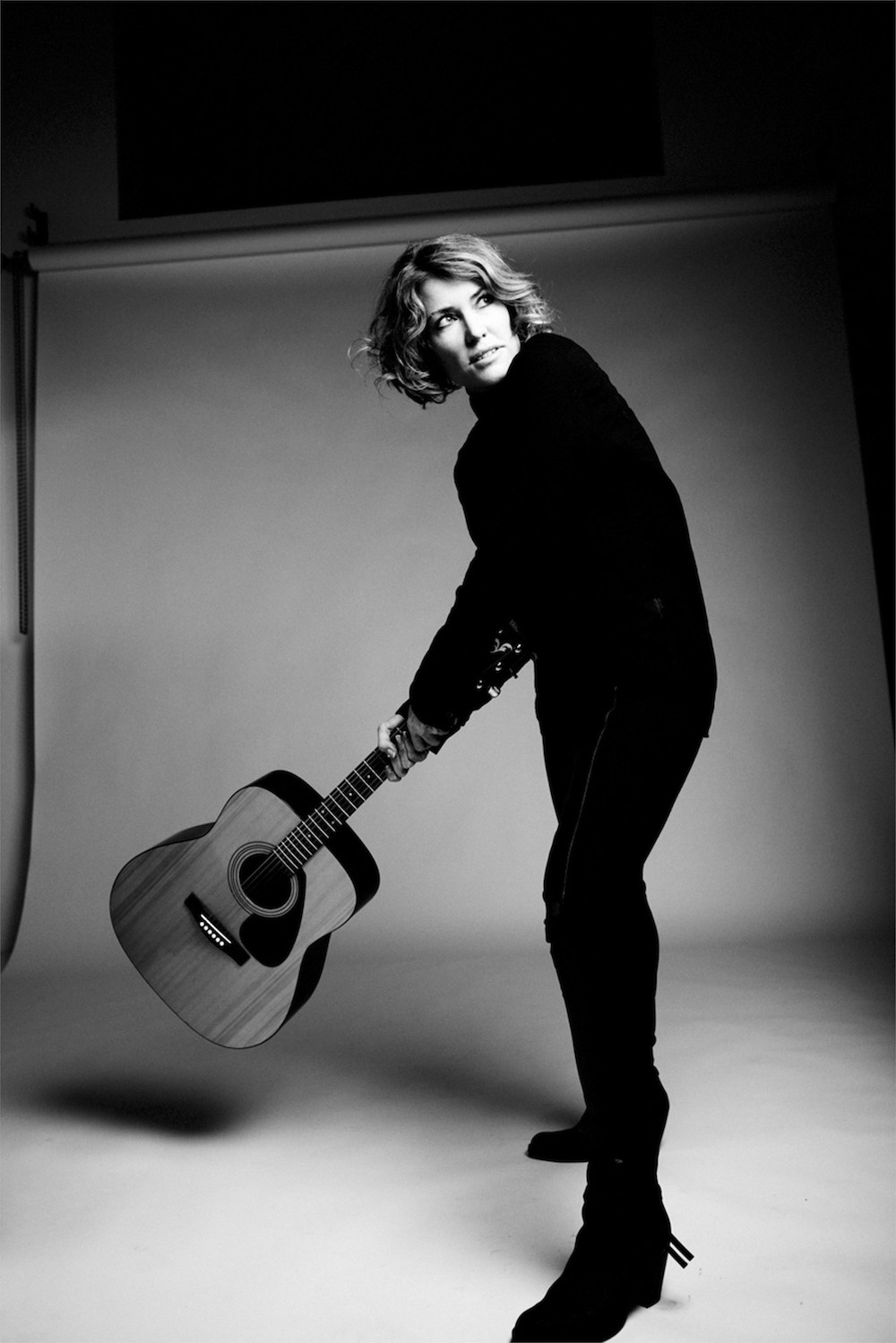 Cerys Matthews MBE is a musician, author, broadcaster and festival owner : The Good Life Experience.
She is a DJ on BBC World Service, BBC Radio 2 and BBC 6 Music where she programmes and hosts an award winning weekly show. Cerys writes and presents documentaries for BBC  Radio 4 , 3 and 2 as well as BBC Television.
She was the founder member of multi-million selling band Catatonia and duets with Sir Tom Jones on the perennial winter favourite , Baby its Cold Outside.
In 2015, Cerys composed music for the National Theatre and set Dylan Thomas' A Child's Christmas to music. This was released on her label , Marvels of the Universe, in 2014. 
She has curated for theatres and the Tate Modern, recently filming a programme on JMW Turner in the Scottish Borders for Sky and the Tate, and was artistic director for the opening ceremony of the World Music Expo 2013. 
She was awarded an inaugural St David Award for her services to culture from the First Minister of Wales in 2014 and was awarded an MBE in the same year for her services to music. Cerys received an honorary degree in Music from Swansea University in 2014. In November 2016 she won the Best Presenter – Music Award at the annual Audio Production Awards in London.
Her self produced album of traditional Welsh songs, 'Tir' is the biggest selling Welsh language album of the past ten years, the second volume, 'Hullabaloo' followed in 2013.
Cerys is Vice President for Shelter and the Hay Festival of Literature and the Arts, and is patron of the Dylan Thomas Society and Ballet Cymru.
Her sing-a-long book 'Hook, Line and Singer' published by Penguin in 2013 was a Sunday Times bestseller. Cerys' books for children are 'Tales from the Deep' (two stories in one: the Lady of the Lake and Ghost Bells of the Lowlands) and 'Gelert: A Man's Best Friend'. Both published by Gomer.