VEGETARIAN FOOD WITH ANNA JONES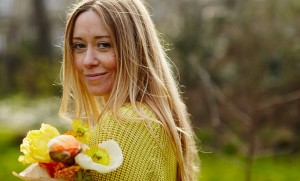 FORAGED FOOD WITH GILL MELLER, ROGER PHILLIPS + VALENTINE WARNER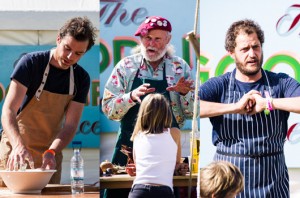 KATE HUMBLE, THOMASINA MIERS + MORE COOK UP A STORM!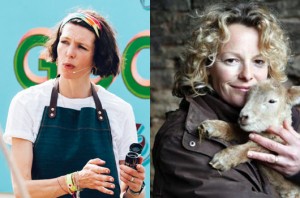 BREAD BAKING WITH TOM HERBERT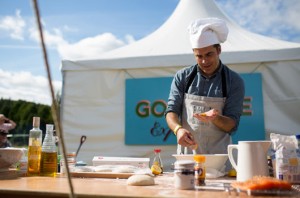 SUSTAINABLE FOOD WITH TOM HUNT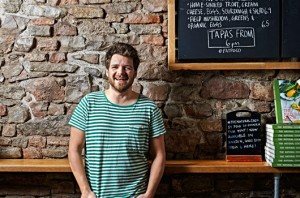 FERMENTING WITH MIKE KEEN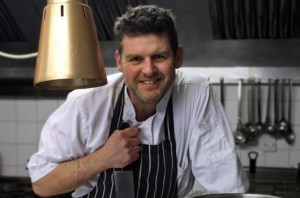 CHILDREN'S COOKING WITH

5 O'CLOCK

APRON + ROSIE TROTTER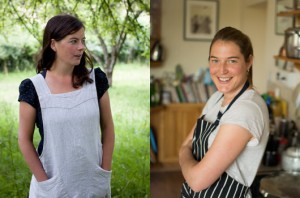 BBQ + MEAT WITH HANG FIRE SMOKEHOUSE + HARRY EASTWOOD
COOKING WITH BEER WITH BEERBODS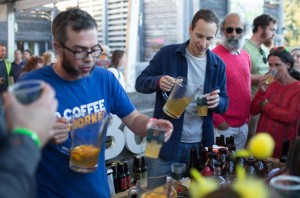 OLIA HERCULES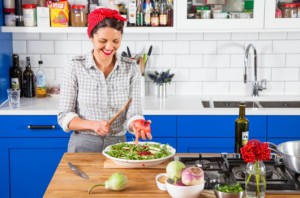 SUSHI WORKSHOP WITH MIKE KEEN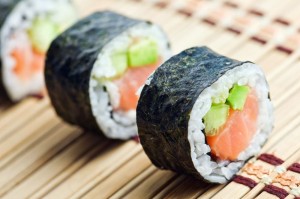 OUR VERY FIRST FEASTS INCLUDING PIT COOKING WITH DAMIAN CLISBY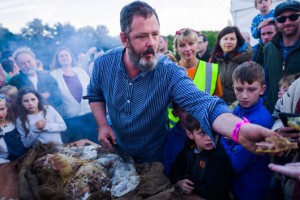 This year, for the first time, we will be running a series of feasts cooked in the open air on campfires or pits by guest chefs. Tickets will be available to purchase in due course on a first come, first served basis, so keep an eye out for details.
Tickets still available by clicking here
See you there……